About H.O.M.
Mercantile dreams are built on the idea of having a store where one can sell things they love and interact with people in their community. At Harvey Oak Mercantile, it is our goal to make these dreams a reality. This lifestyle specialty shop provides access to unique, well-designed merchandise for everyday living and gifting. Our carefully-curated products are sourced from both near and far. We are committed to showcasing our local talent, emerging makers, and respected brands in an effort to inspire our passionate community of customers.
Harvey Oak is a destination for timeless, casual clothing, unique gifts, hand crafted jewelry and accessories, natural and organic beauty, plus one of a kind and limited edition local art. It is our goal to seek out incredible design that is responsibly sourced.
We prioritize creativity, connecting and personalized service. Our doors are open to shop, be inspired and have moments of connection and enjoyment with friends and neighbors.
What people are saying
"Lovely welcoming shop with a wonderful range of primarily locally made clothing, jewelry candles and so much more! Always something new to try on. The owner is knowledgeable and accommodating to your needs. A fun shop to explore, you are bound to find something that you will love!"
"Plenty of unique gifts and hand crafted jewelry here!"
"Delightful collections of interesting and desirable things. I love coming in here to see what's new."
"H.O.M. has great finds crafted by local makers, gifting items and an adorable DIY terrarium station. A fun place to shop for all! Will definitely be coming back for more lovely pieces."
"Fabulous place for kids gifts and even grown ups. Pillar of the town shopping district."
"Beautiful store!!! Makes it hard to leave. Nice variety of merchandise."
"The BEST place to get gifts, hands down."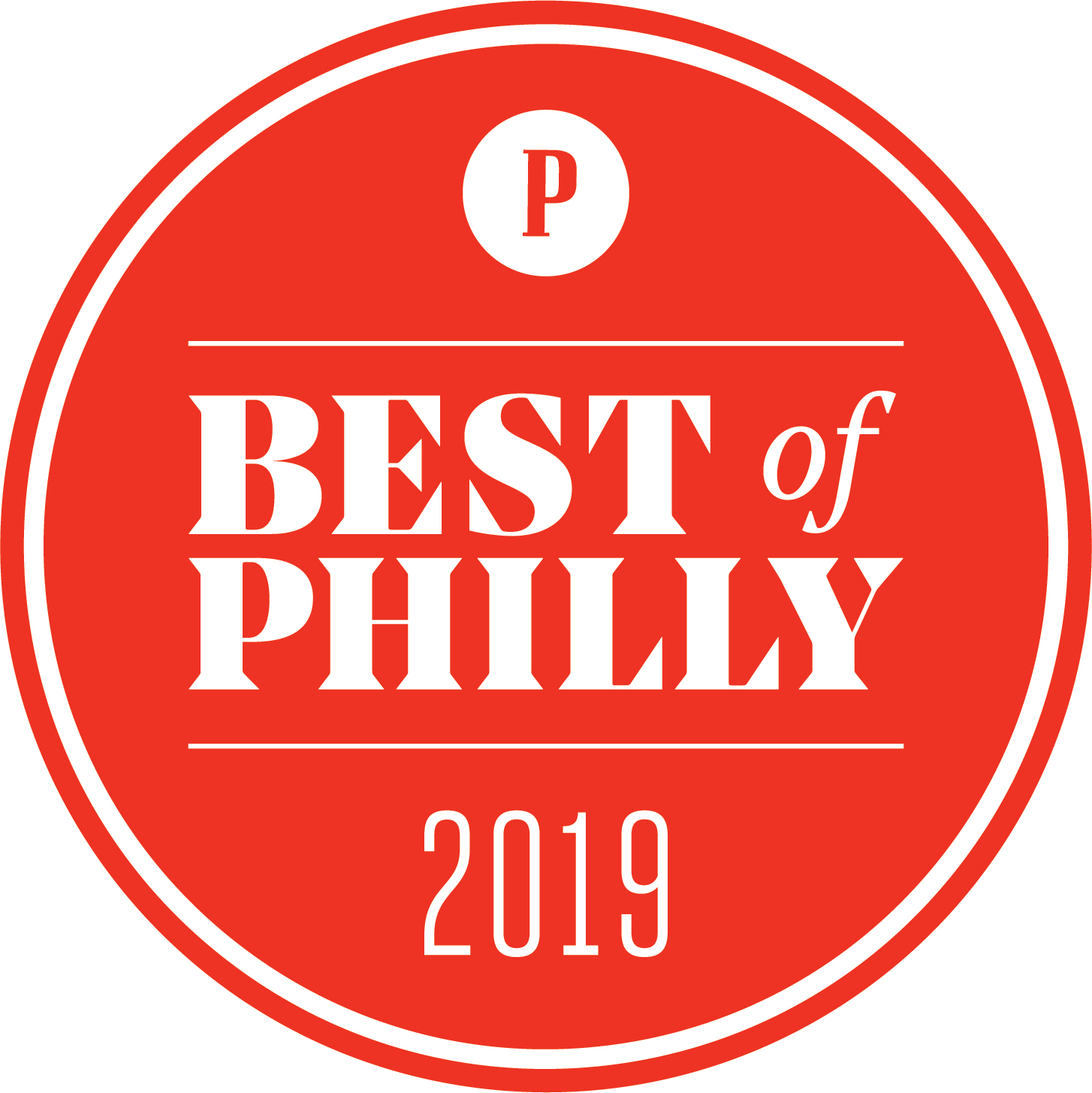 Thank you, Philadelphia Magazine for recognizing H.O.M. as Best of Philly: Shopping and Style as the Best Place to Find Celestial Jewelry. We are proud of our unique assortment and our talented local artists!