The Kitchen Garden Series Tea Towel with Shirtsleeve edge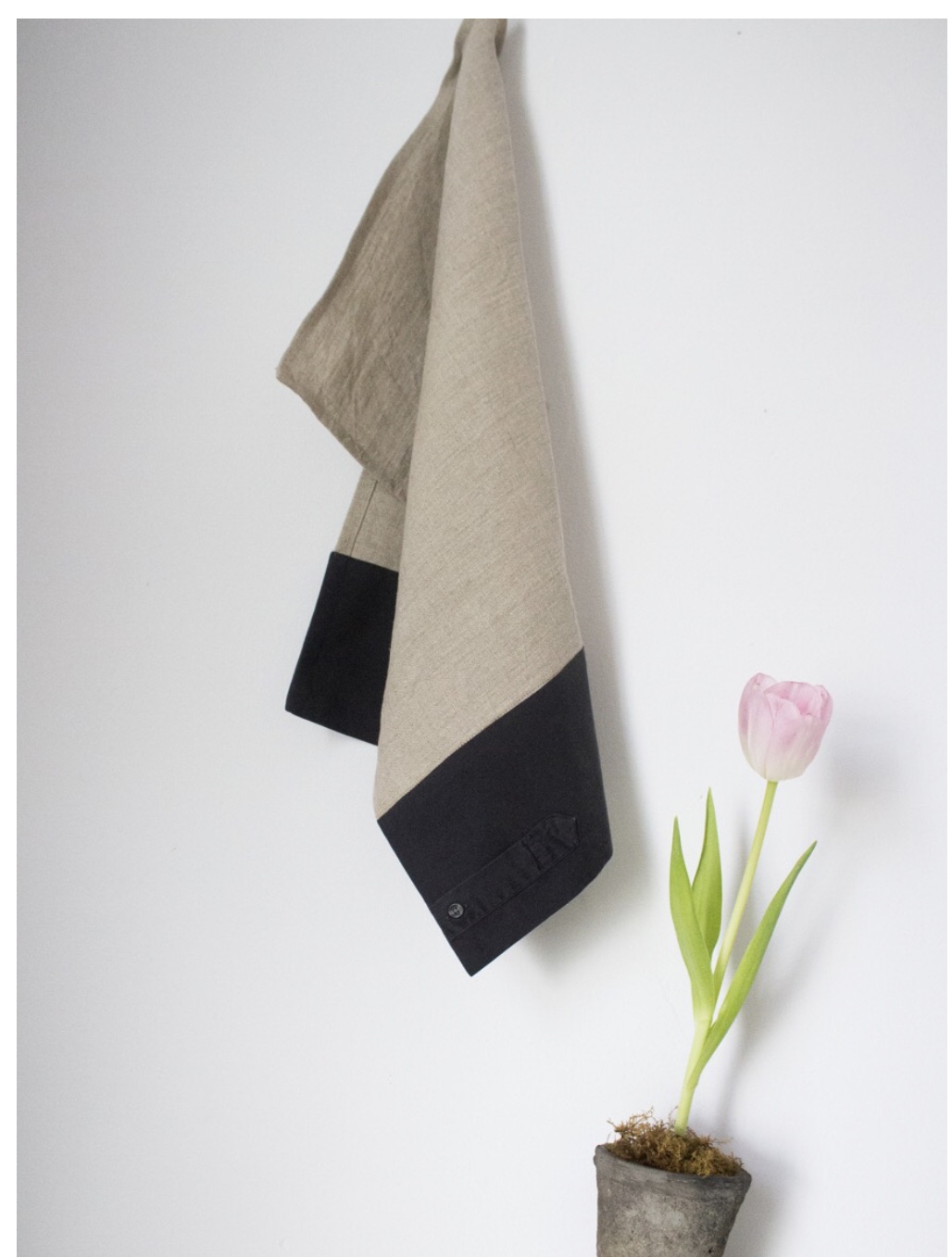 The Kitchen Garden Series Tea Towel with Shirtsleeve edge
Designed and made with love by Heidi Barr of The Kitchen Garden Series
Made from reclaimed shirtsleeves and linen, these tea towels are all natural linen - no bleach no dyes - easy on the environment and beautiful. For Spring we have blue & white stripes, grayscale and classic black. They measure approximately 18"x 24"
Perfect for drying dishes, kitchen clean up, lining serving bowls, and storing greens. Makes a great gift for those who love to entertain and cook!
***Photos are for reference only. Your tea towel will differ slightly from those shown.